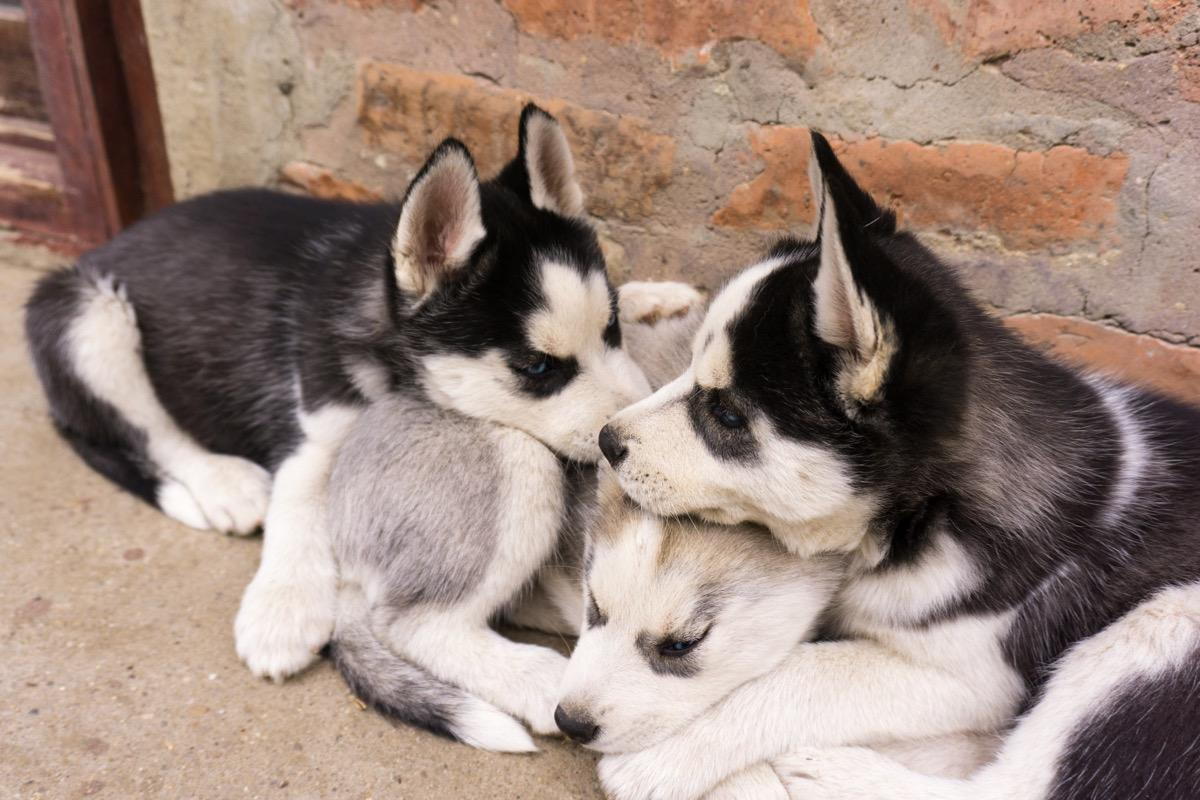 As I take finger to keyboard, I would like our clients to understand why our wait times are so long and why it's harder to get in to see our doctors.

First, the veterinary industry is experiencing shortages of skilled support staff such as registered veterinary technicians (RVT), veterinary receptionists, and veterinary assistants. In addition, the field is are also experiencing a shortage of veterinarians. Labor shortages seem to be an issue over many industries, and the shortages are not likely to go away very soon.

Secondly, during the Covid lock downs (and beyond), more people acquired new furry four legged family members and this has put an increase in the demand for our veterinary services.

Simply put, there has been more demand for our services and coupled with the inability to find qualified workers, this has led to longer than usual wait times to book appointments. Often just getting into the exam room takes more time.  We also attempt to prevent a back up of people and pets in the lobby (hugely spacious though it is…). We often squeeze in a patient that is in need of urgent care and this puts us even further behind.

To try and alleviate some of these issues, we are continually working with our schedule. We are limiting new clients (to accommodate our current clients), have instituted a NO SHOW policy (more on that in later blog) so that valuable exam time isn't wasted, are keeping a cancellation list in case we can get a patient in before their scheduled appointment, and have offered drop off appointments so that our doctors can examine a patient when they have a free moment to do so.

We know it is frustrating for our clients that we aren't able to see them as soon as they would like, but we are working as hard as we can.  Dr. Gillam will be out on maternity leave until the end of this year, so Dr. Booth will be the only veterinarian available.  Dr. Gillam will be back early in 2023.  I and the staff at Country Oaks appreciate our clients a great deal, and would ask that you be as patient as you have already been as we juggle the schedule to accommodate as many folks as possible.